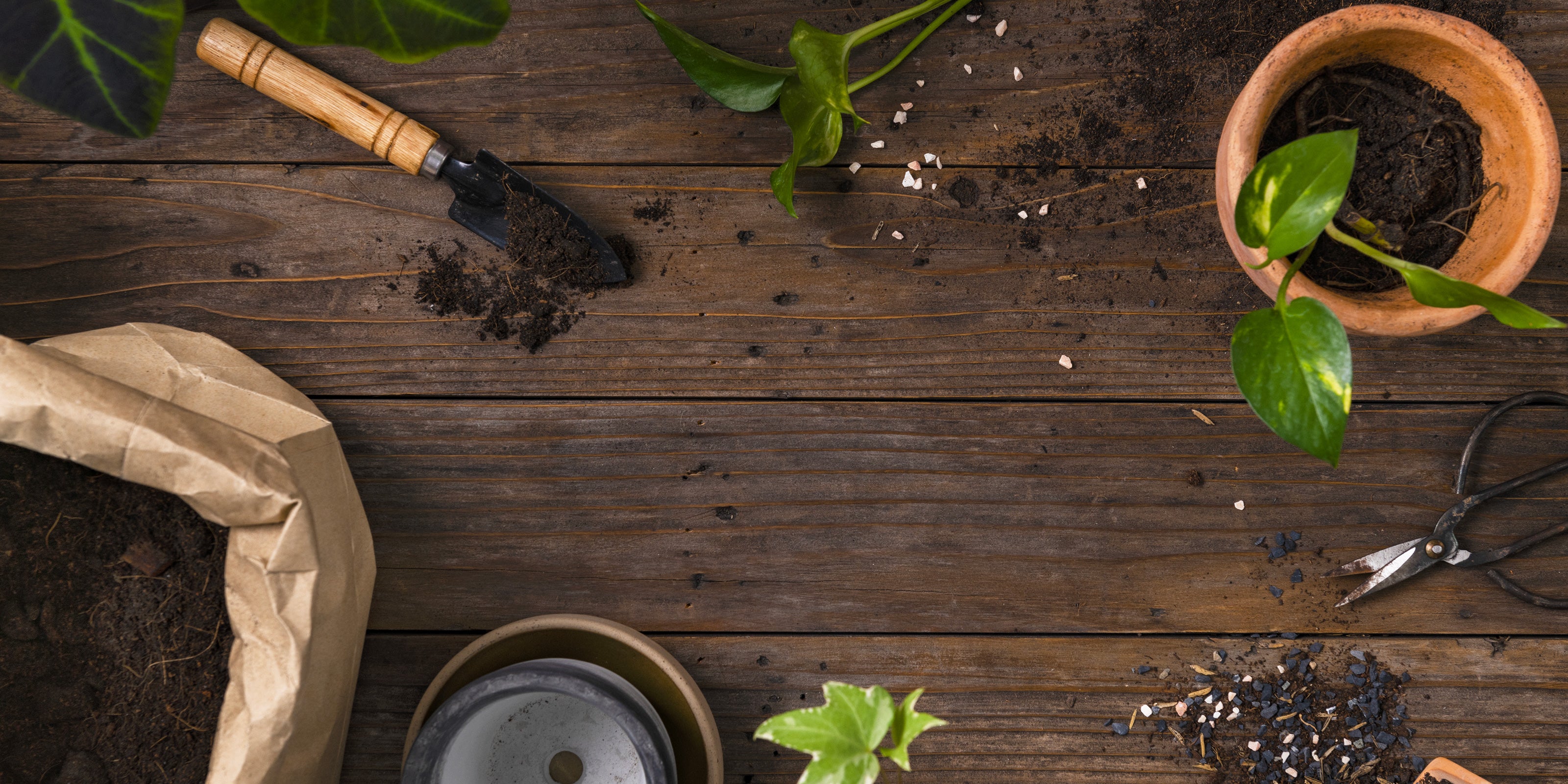 Pierre le cultivateur
Tous mes conseils pour avoir la main verte !
The newest
Discover the newest on the shop that will help you have a green thumb both in the vegetable garden and at home!
Sold out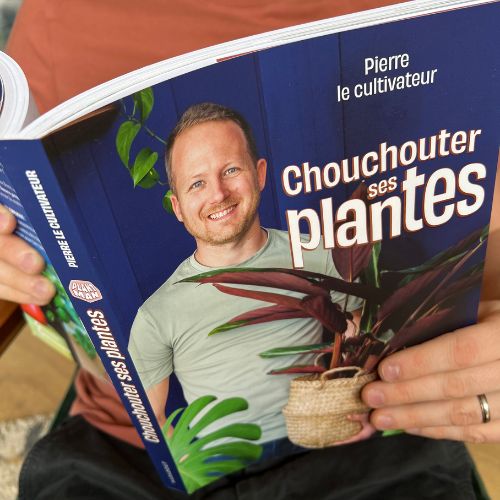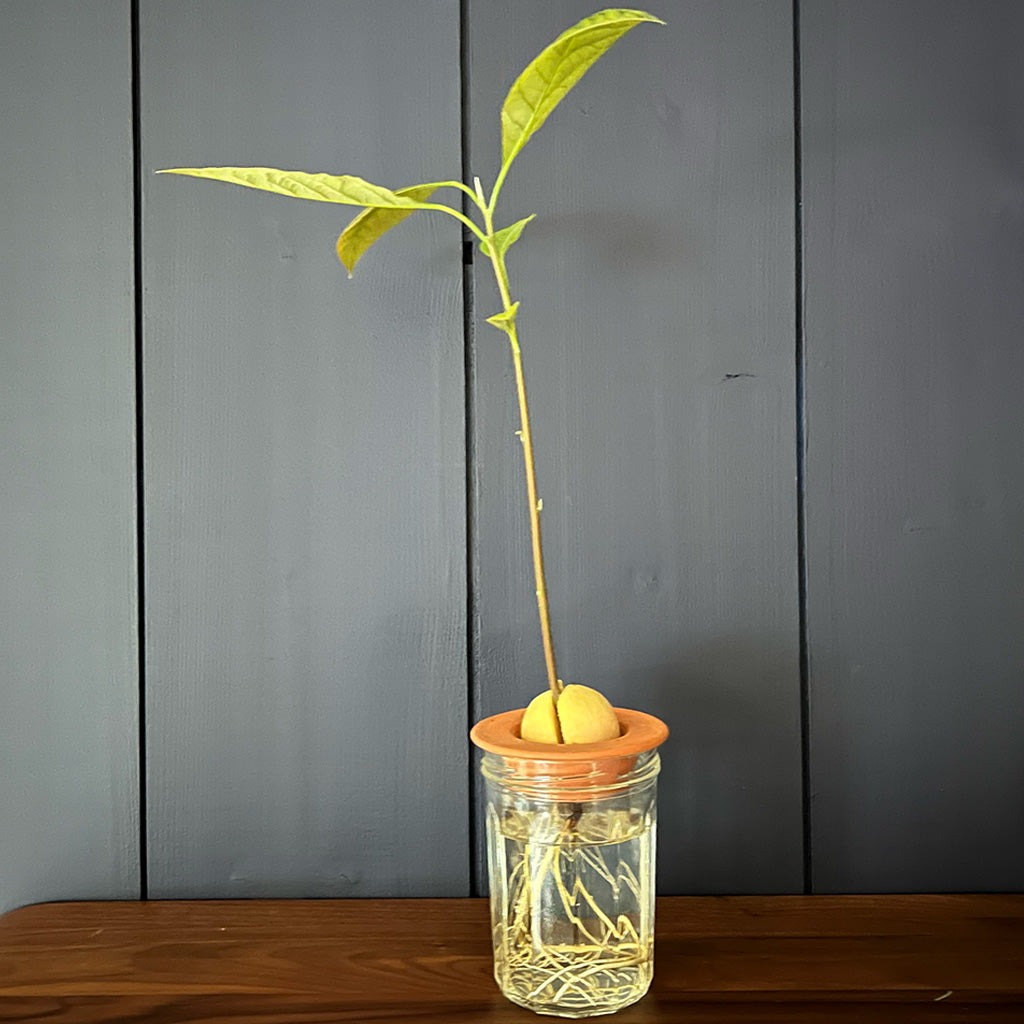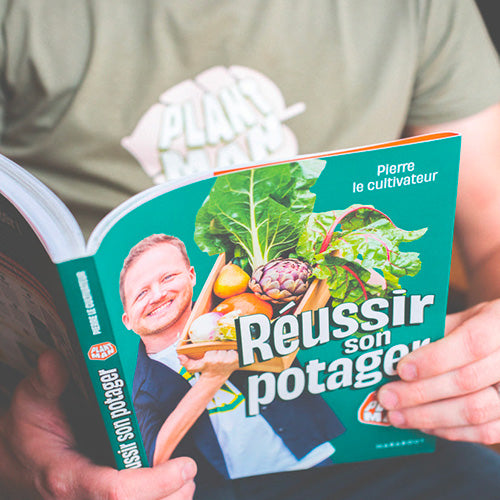 Sold out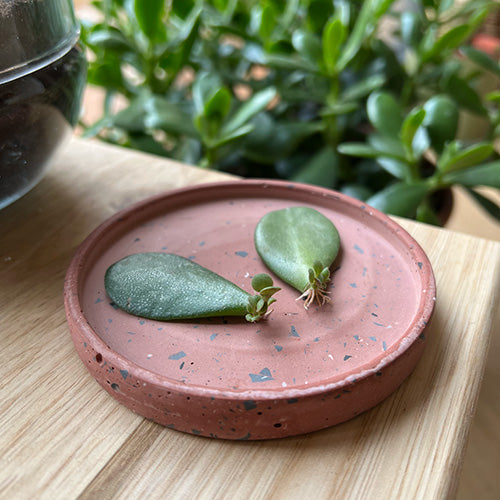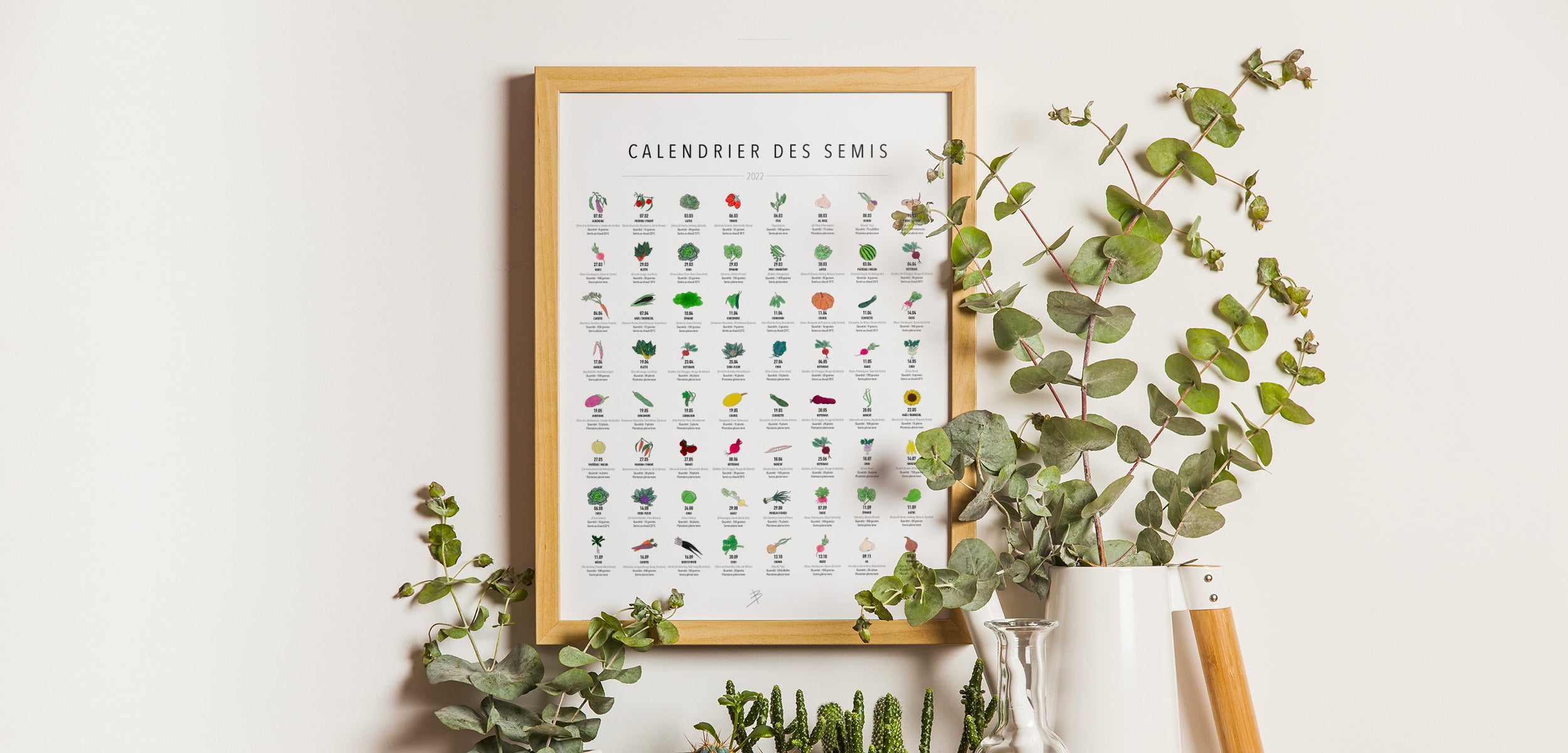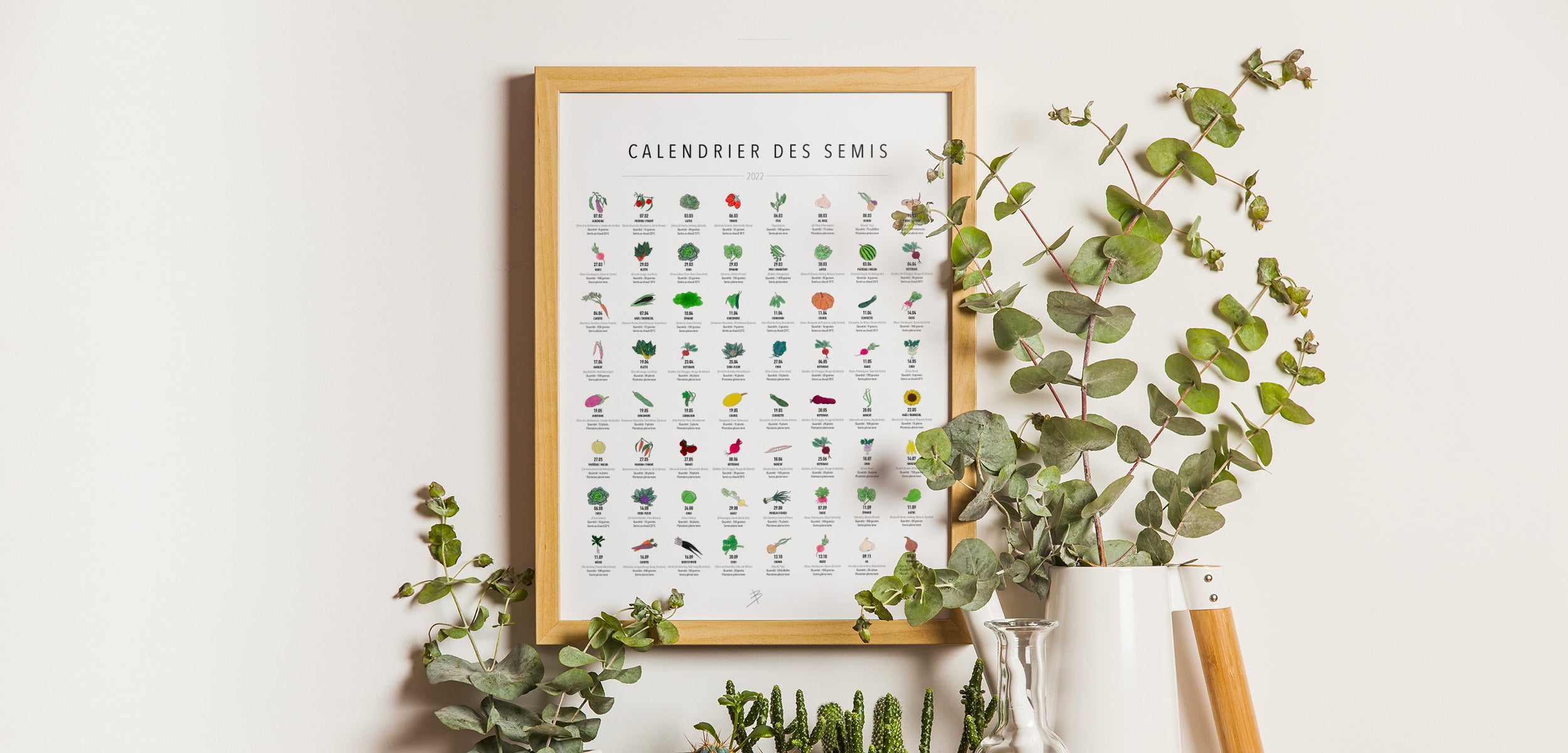 Drawing
Des illustrations pour avoir un calendrier de semis unique
Date
Date de semis favorable pour jardiner avec la lune
Quantité
Nombre de graines à semer pour une famille de 4 personnes
Blog
Tous mes conseils et astuces !
Dans les différents articles, retrouvez tous mes conseils et astuces pour vous occuper de vos plantes d'intérieur préférées. Mais bien entendu, découvrez aussi la rubrique dédiée au potager afin de maximiser vos récoltes !
Découvrir le blog